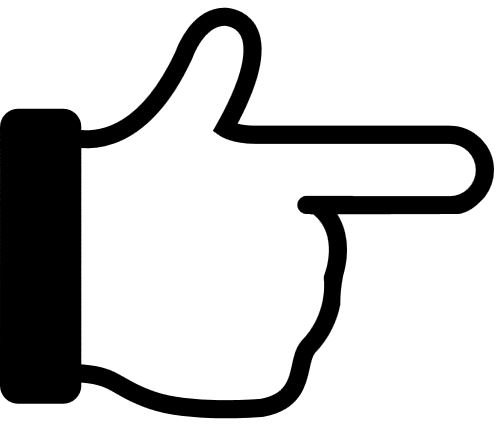 Click here for our Media Kit - including our Biography and high resolution Photos.
Martin & Coole are a contemporary folk swing blues duo from Beaconsfield in Western Australia featuring the songs of Jonathan Cope and Emma Birkett.
The duo has played music together for many years; mostly in their backyard studio, their kitchen, the local café, folk clubs and some local music festivals, and their comfortably diverse repertoire is essentially the 'house music' of their musical home.
The Martin & Coole sound is influenced by a blend of acoustic music genres including contemporary and traditional folk, classic swing, jazz, Celtic, soul, country, blues, bluegrass and specific world music styles.
Jonathan Cope is a singer/songwriter that plays guitar, mandolin, cittern and harmonica. He has been a founding member of innovative West Australian bands including 'Fling' (WAM's Best World Music Act 1997), Blue Celts, Fo'c's'le Firkins, Car Thieves and The Last Supper Club, with whom he has recorded various albums and toured extensively throughout Australia, Europe and Asia.
His professional background is working in multicultural arts, community arts and cultural development, including independent arts organisations; Kulcha Multicultural Arts of Western Australia, the Film & Television Institute WA Inc and Deckchair Theatre, plus government cultural development roles. He is the founder of the specialist arts agency Kaleidoscope Multicultural Arts Management that promotes culturally diverse artists and musicians in Western Australia.
Emma Birkett is a singer and musician with a love for classic swing, folk and blues. She plays ukulele and percussion and has worked with several Fremantle and Margaret River-based bands including the Trio Alegra band and Billboards in Space. She also has a flair for making wearable art including creative felt hats and handmade glass bikinis.
As Martin and Coole, they recorded their debut album 'The Roaring Gimlet' in January 2017 at Shanghai Twang studio with top acoustic musicians; Ian Simpson (dobro, banjo, guitar), John Perry (double bass), Rob Zielinski (violin), Xiao Xuan (yangqin) and Malcolm Mah (double bass).